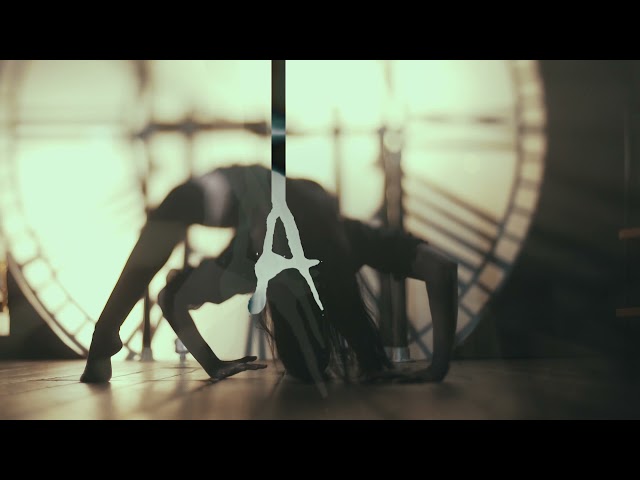 WATCH
WAMPIRES EVERYWHERE!
NEW VIDEO
WITCH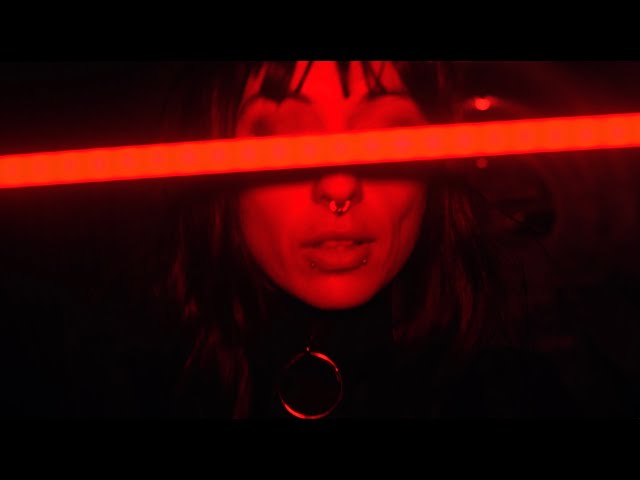 WATCH
WOLF-X
NEW VIDEO
SEDATED
ORDER
MEGADETH
Recorded in 2001 and only available in very limited quanitites, this album has been a Megadeth collector's holy grail with totally unique versions of such favorties as "Symphony Of Destruction," and excerpt of "Holy Wars…The Punishment Due," "Moto Psycho" and more!
UNPLUGGED IN BOSTON
ORDER
ENUFF Z'NUFF
From the vault of bassist Chip Z'nuff and vocalist Donnie Vie comes this long buried treasure of early '80s demos that chronicle the very birth of melodic glam rockers Enuff Z'nuff!
NEVER ENUFF - RARITIES & DEMOS
ORDER
CHROME
Still helmed by long-time Chrome guitarist and mastermind Helios Creed, this line-up welcomes back Hilary "Stench" Hanes who was Chrome's bass player for the band's classic '80s albums (Blood On The Moon, 3rd From The Sun, etc.) as well as familiar faces Tommy L. Cyborg, Aleph Omega, and Lou Minatti XIII!
SCAROPY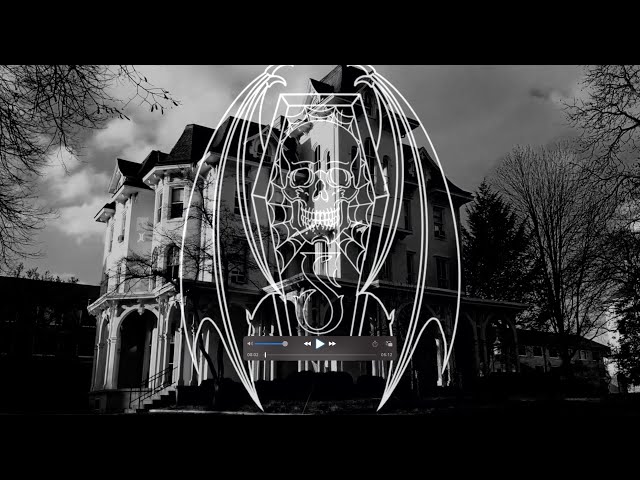 NOW PLAYING
Sonsombre "Reborn"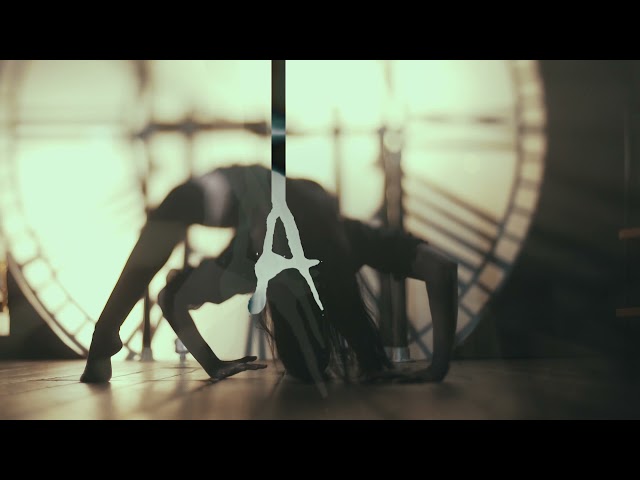 Vampires Everywhere! "Witch"
NOW PLAYING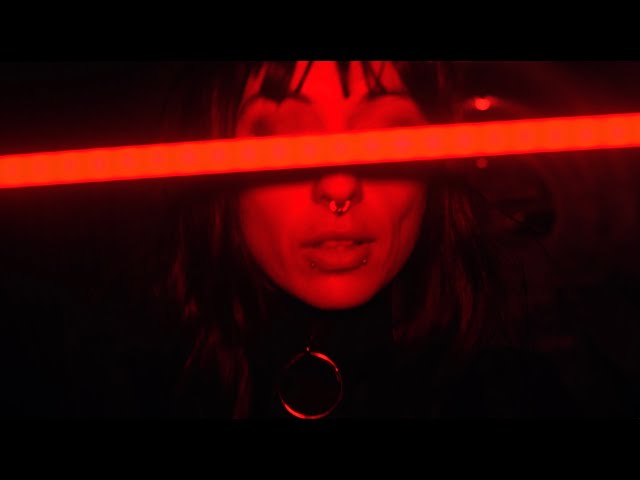 PLAYING NOW
Wolf X "Sedated"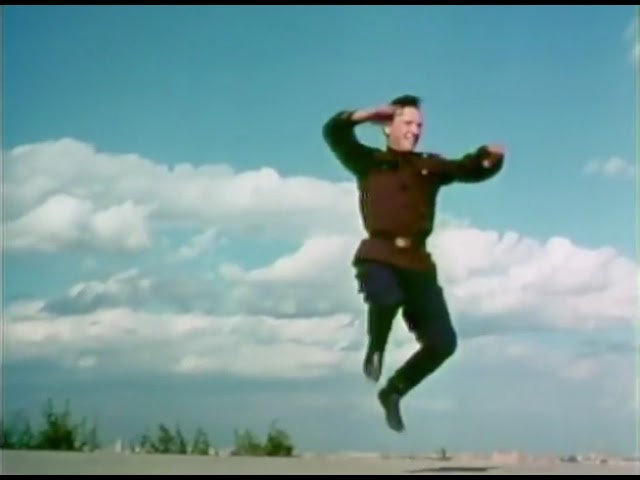 NOW PLAYING
Salt-N-Pepa "Push It"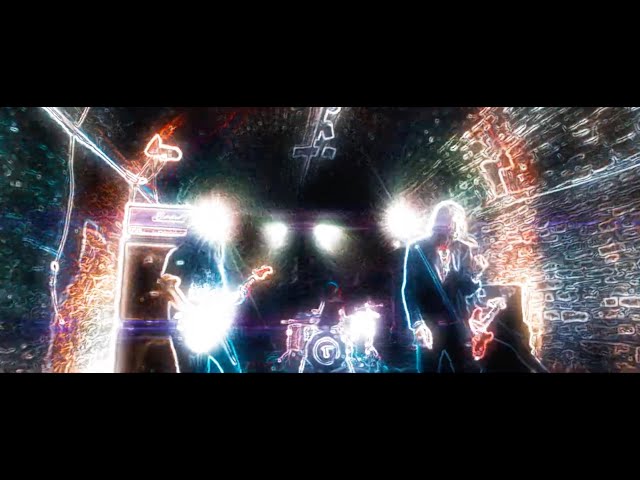 PLAYING NOW
Tantric "Walk That Way"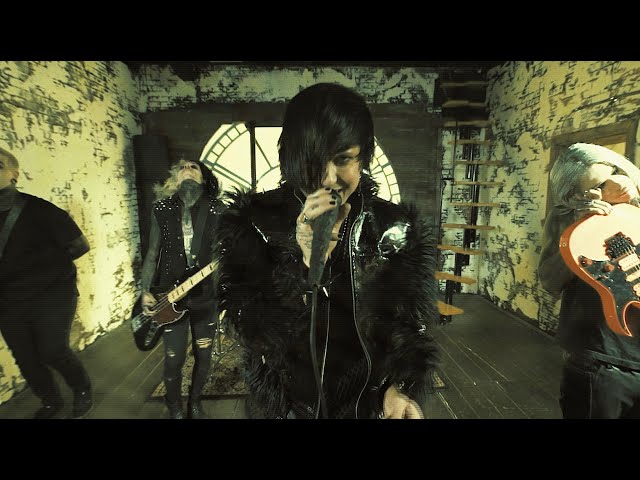 NOW PLAYING
Vampires Everywhere! "Witch"