ORDER
DELTA RAE
Package includes 'Bonus' Interview segments at the bands home where they recorded most of their first album of songs, ending in a bonfire jam at the Local Watering Hole.
COMING HOME TO CAROLINA
ORDER
DR . JOHN
Includes performances by blues veterans Sonny Landreth and Joe Louis Walker plus newcommers Chantel McGregor, King Solomon Hicks and Mike Dawes as well as fellow New Orleans icon Doug Kershaw!
GUMBO BLUES
ORDER
J. HOLIDAY
Dim the lights and get ready for one of the sexiest albums Holiday has made since blockbuster, multi-platinum selling 2007 album Back Of My 'Lac!
BAECATION
ORDER
BAUHAUS UNDEAD
The deluxe second edition of his 10-inch x 13-inch coffee table book is now 393 pages including 78 new pages of photographs, memorabilia, and 7 additional stories all beautifully housed in a blood-red linen hardcover with black gilding.
EXPANDED EDITION
ORDER
BROKENRAIL
Beautiful Chaos showcases both the strengths and diversity of this incredible band with stellar musicianship, powerful vocals, melodic ballads, and of course some of the heaviest, horns-in-the-air metal riffs you're likely to hear all year!
BEAUTIFUL CHAOS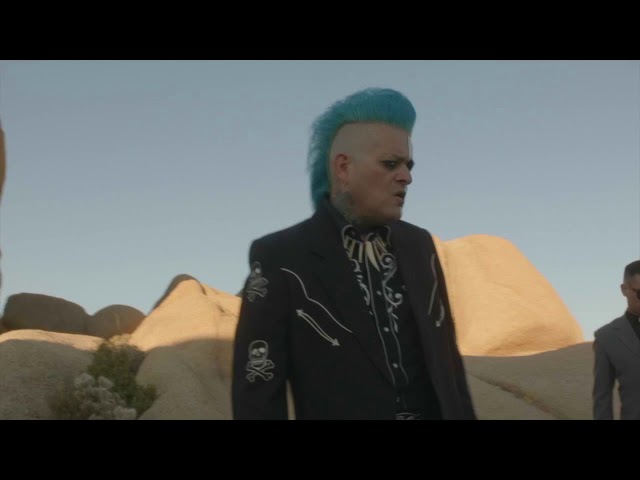 NOW PLAYING
Rezurex "Sacred Heart"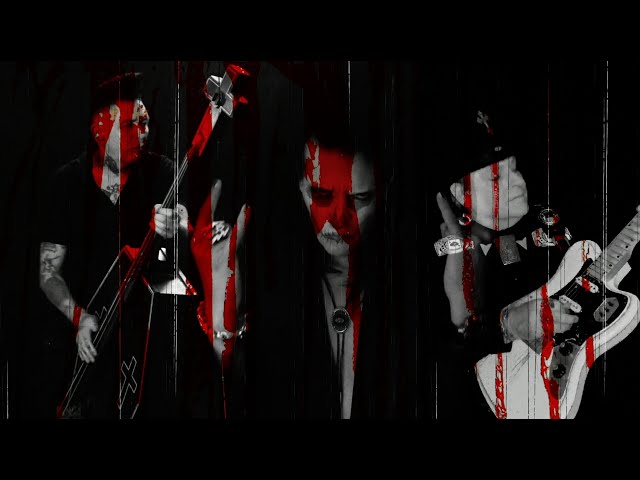 NOW PLAYING
The 69 Cats "Hollywood's Bleeding"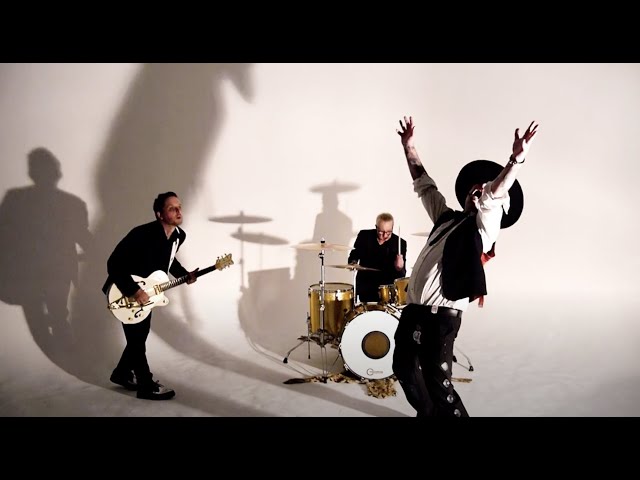 "Halloween Wings"
NOW PLAYING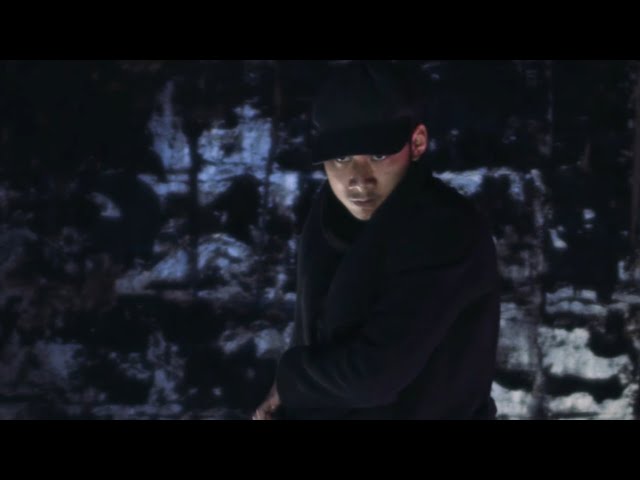 PLAYING NOW
Crying Vessel "The Third Covenant"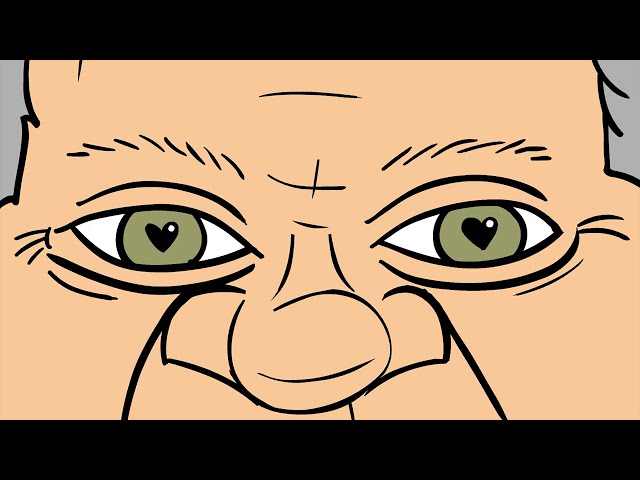 PLAYING NOW
William Shatner "I Put A Spell On You"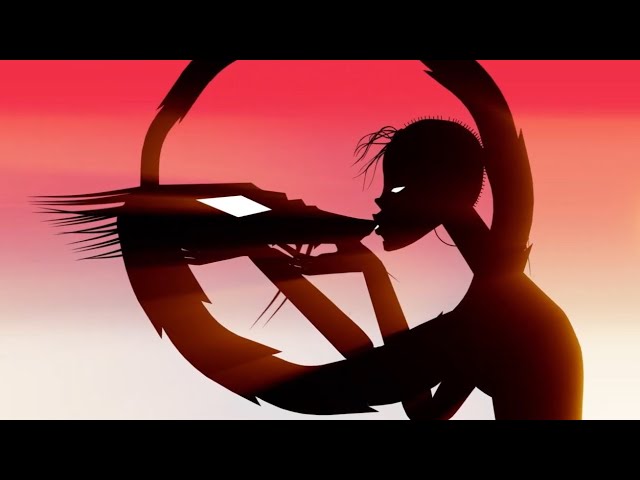 NOW PLAYING
"Down with the Ship"
Newsletter
Get the latest from Cleopatra straight to your inbox!