ORDER
HORRORPOPS
The first-ever live album from eclectic rockers Horrorpops, still delivering their delicious blend of '80s new wave, punk, rockabilly surf and ska, and now bringing all the magic of their stage show to your home!
LIVE AT THE WILTERN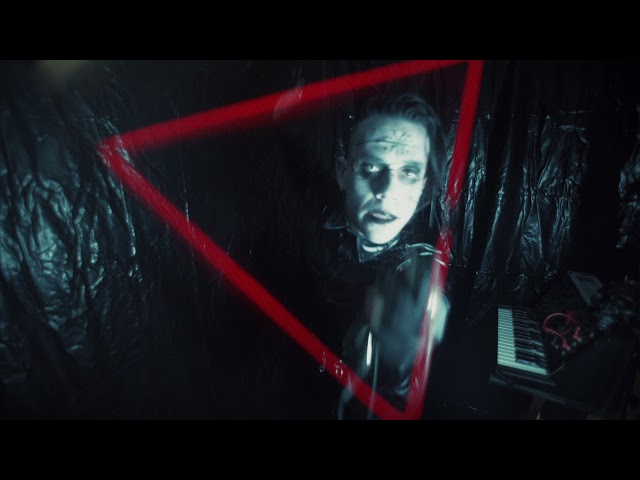 WATCH
Wolf X
NEW VIDEO
Traffic
ORDER
SKIDS
Scottish punk rock icons return with a powerful new studio album that pays tribute to the band's hometown venue, the great Kinema Ballroom in Dunfermline, Scotland!
SONGS FROM A HAUNTED BALLROOM
ORDER
GREEN JELLY
Hilarious punk rock pranksters, Green Jelly (formerly Green Jello) – best known for their 1993 hit "Three Little Pigs" – are back to blow your house down in with this brand new studio album, their first since 2009!
GARBAGE BAND KIDS
ORDER
DMX
Legendary hip hop artist DMX is joined by not one but TWO Rock Hall of Famers on this daring and adventurous rock/rap hybrid – available as a limited edition 7" in either RED or SILVER vinyl!
X MOVES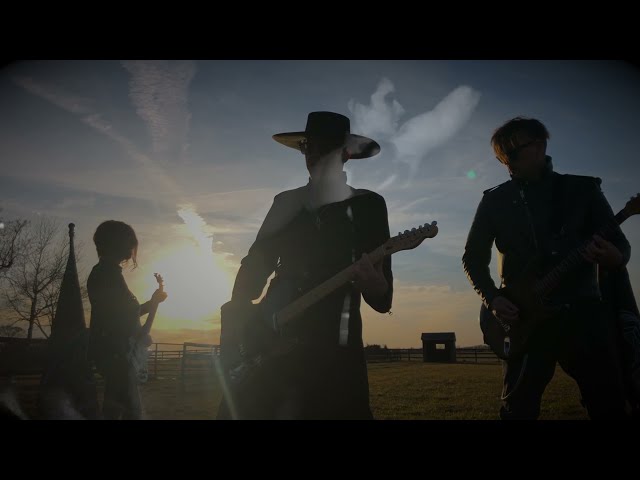 WATCH
Sonsombre
NEW VIDEO
Dance Forever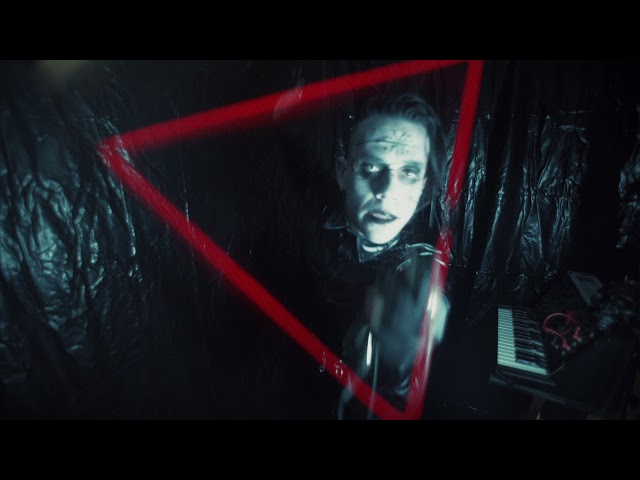 Wolf X - Traffic
NOW PLAYING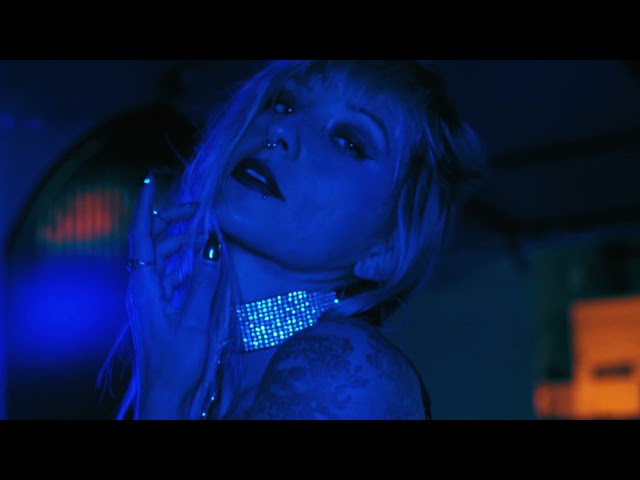 PLAYING NOW
Wolf X "God is a Girl"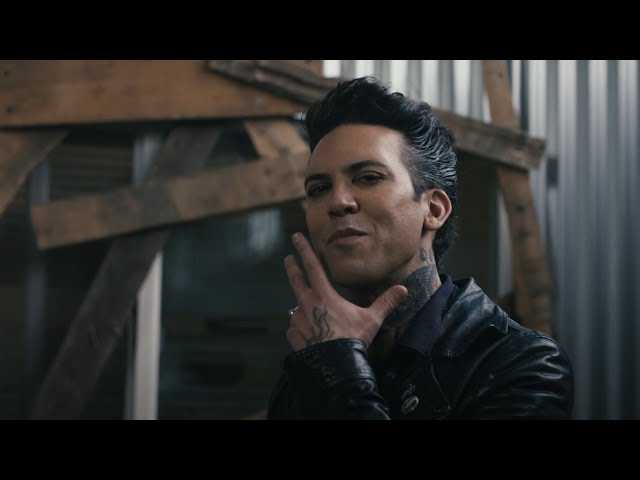 PLAYING NOW
Empty Streets "Age of Regret"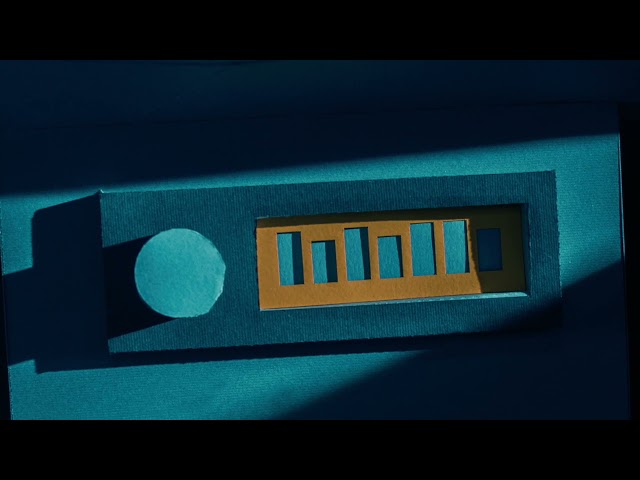 NOW PLAYING
A Cloud of Raven "The Earthen Call"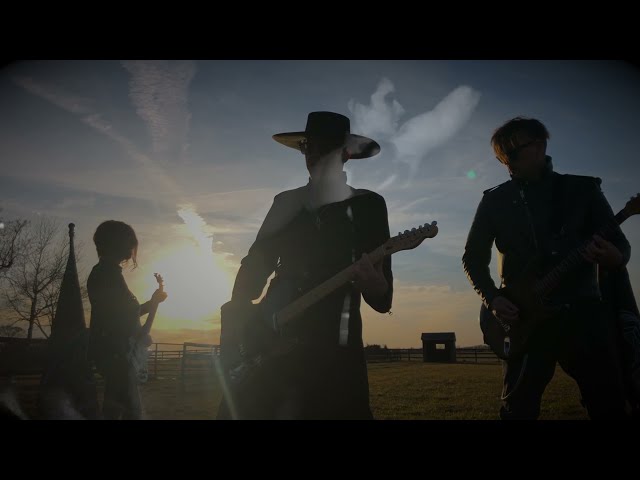 NOW PLAYING
Sonsombre "Dance Forever"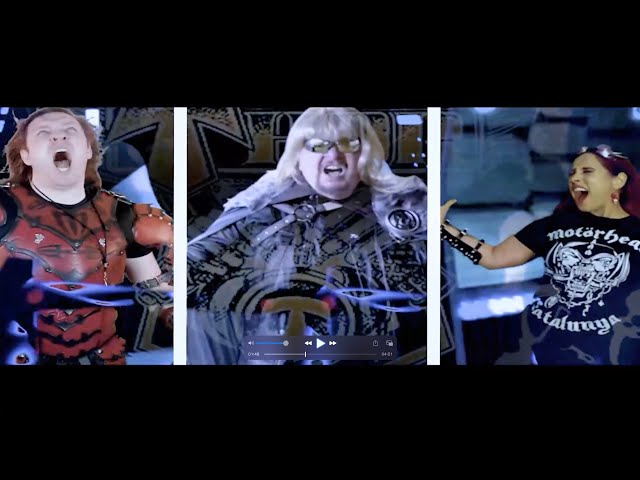 NOW PLAYING
Thor "The Ultimate Alliance"