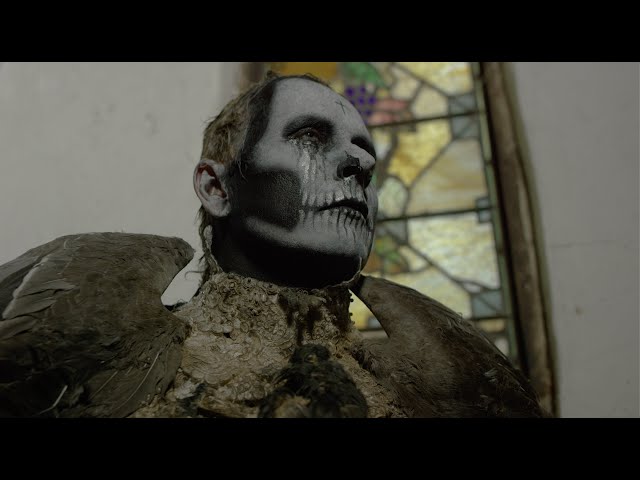 WATCH
SKOLD
NEW VIDEO
"DIRTY HORIZON"
WATCH
ACID RED
NEW VIDEO
"SI TE CUADRA"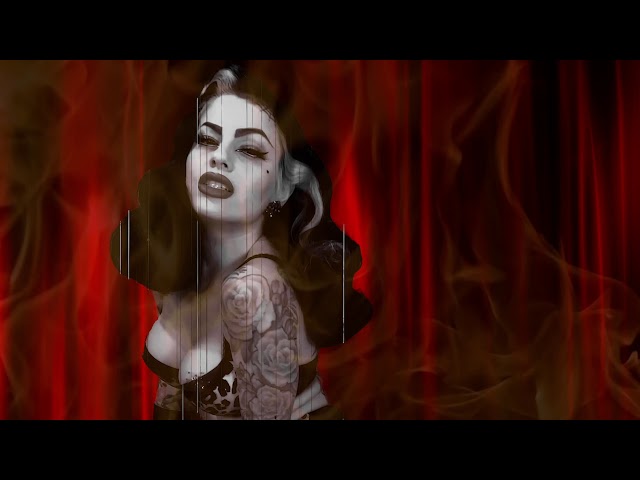 WATCH
THE 69 CATS
Off their latest album "Seven Year Itch"
NEW VIDEO
"SHE'S HOT"
ORDER
DOWN BY LAW
Hugely influential punk rock kings Down By Law return with a compelling and supercharged new album proving these punk veterans haven't lost a bit of their edge!
LONELY TOWN
ORDER
SKOLD
This fifth album leans heavy in the metal direction showcasing Skold's aggressive guitar playing prowess with complex and catchy hooks backed by sonically elaborate keyboards!
DIES IRAE
ORDER
KOTTONMOUTH KINGS
Limited edition 2LP colored vinyl set in a deluxe gatefold jacket with original artwork and rare photos!
NO. 7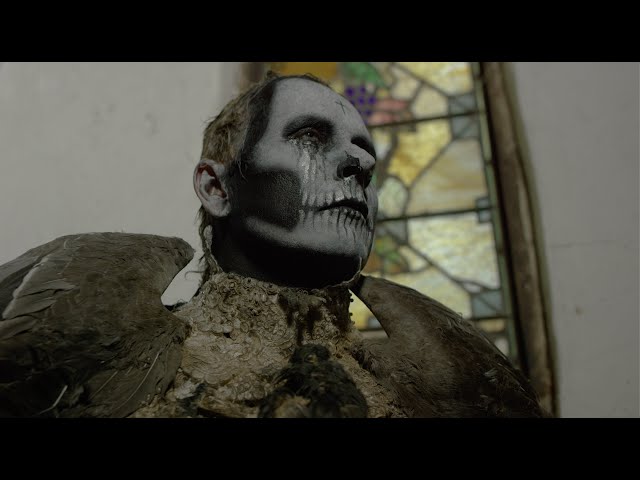 PLAYING NOW
SKOLD "Dirty Horizon"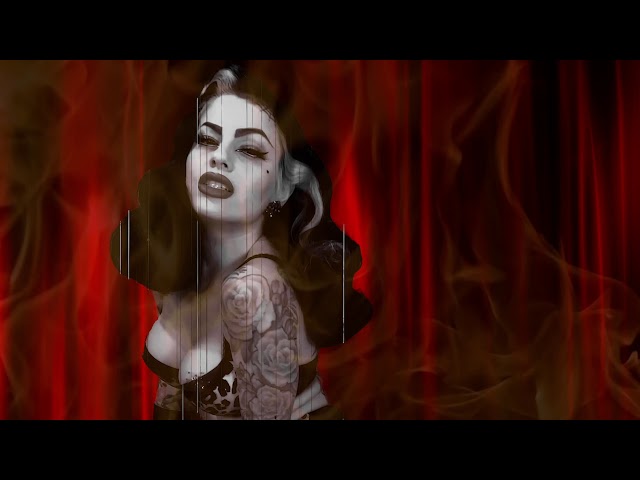 NOW PLAYING
The 69 Cats "She's Hot"
NOW PLAYING
Acid Red "Si Te Cuadra"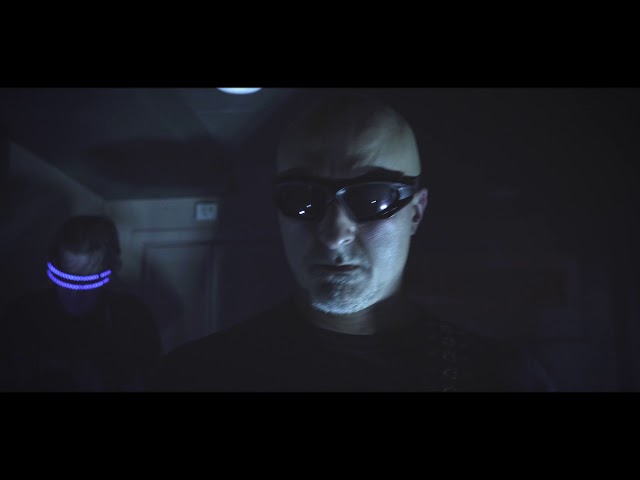 NOW PLAYING
Chmcl Str8jckt "Destroyer"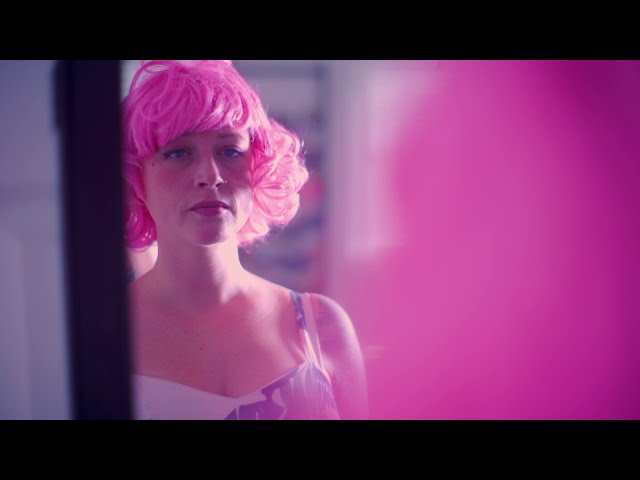 Dentist "Don't Let Me Catch You"
NOW PLAYING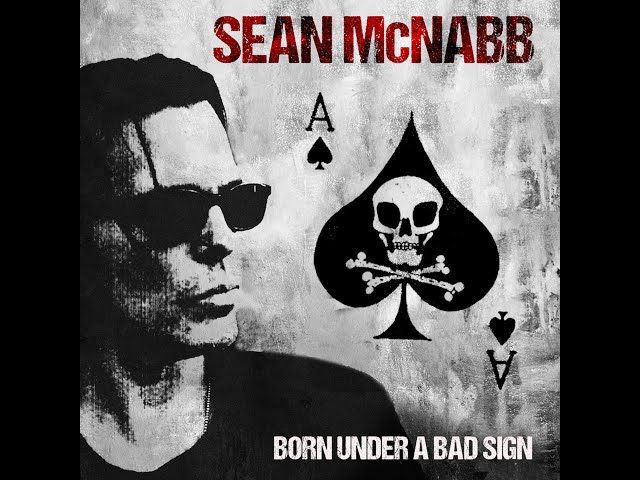 PLAYING NOW
Sean McNabb "Born Under A Bad Sign"